We'd Love to
See You Smile
Essex Boys Medical Group has been running since 2019. We have all of the experienced medical practitioners at hand, providing hair and dental procedures. The hair procedures that we provide are hair loss treatment – prp and hair transplants. The dental procedures we provide are zirconium veneers.
EB Medical was founded in the first place to create beautiful smiles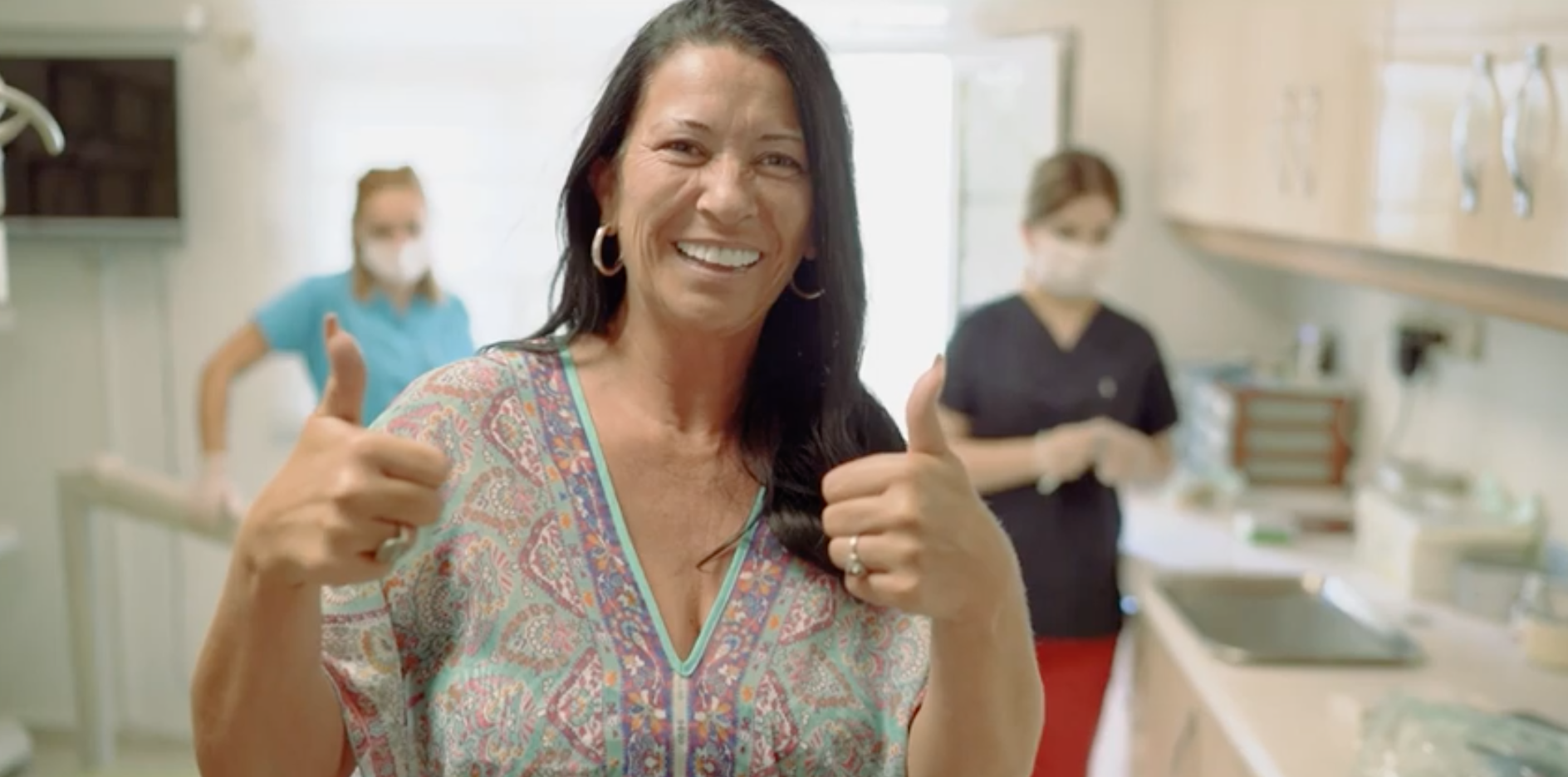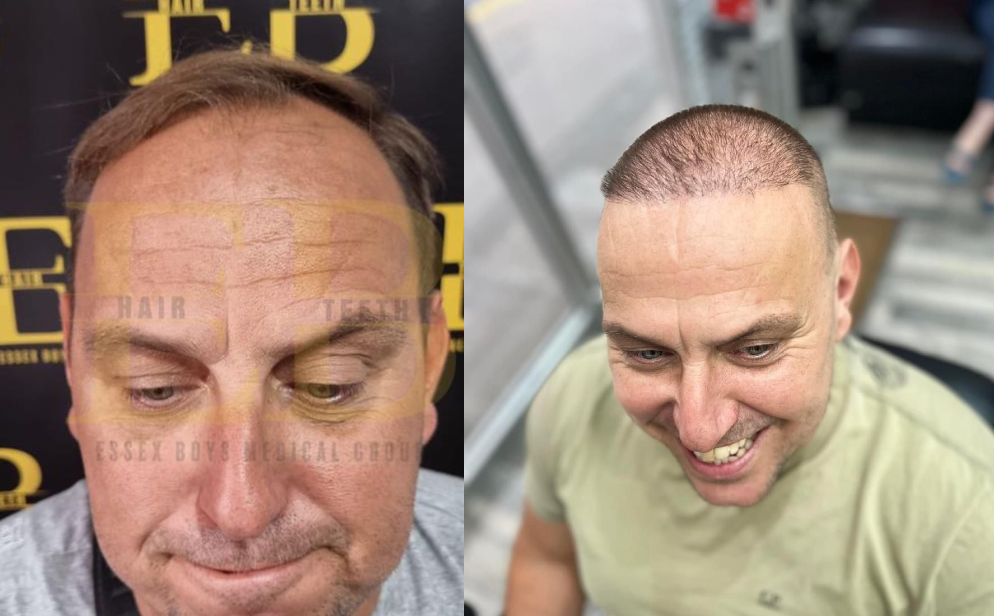 Hair Loss Treatment - PRP
Hair Loss Treatment; It is a method used to stop hair loss, to revitalize weakened, thinned hair, and to increase the quality of the hair. 
Hair Transplant
Desiring for a quick and effective solution is totally understandable, but a decision like undergoing a hair restoration surgery should not be made hastily.
Dental Treatment - Veneers
The zirconium is an element available in the nature. It is used in the dentistry applications by means of its aesthetical appearance and soundness (durability). 
What Our Customers think About Us
Testimonials